New Gettysburg CD Release
 LIVE&DIE: Ballads of the Blue and Gray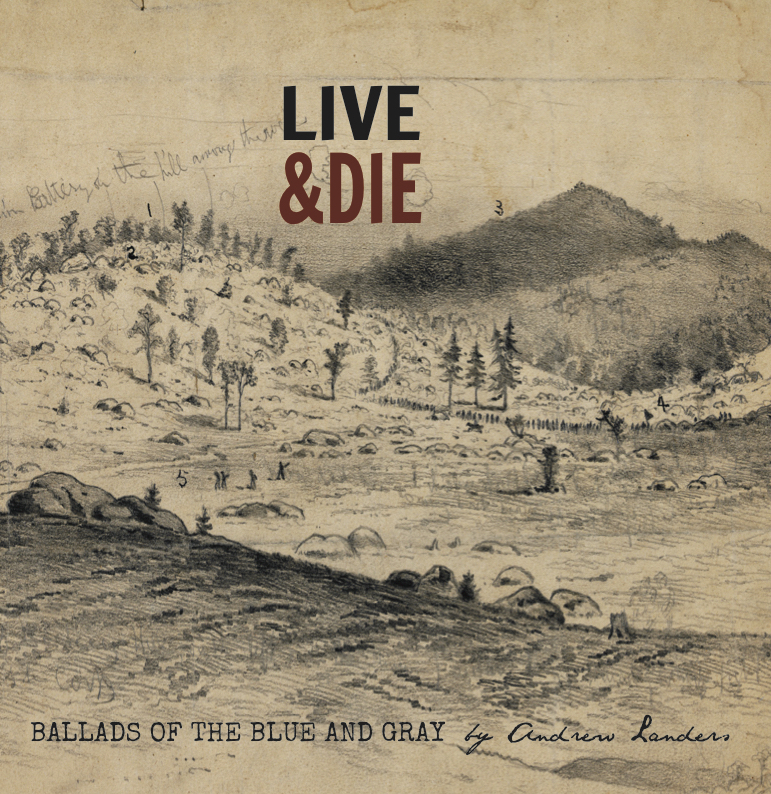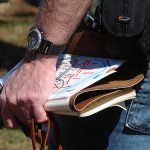 Just returned from the Willow Creek Leadership Summit and was struck again by the power of personal and leadership development.  Bill Hybels mentioned several times the truths that leadership matters and that:
"Everyone wins when a leader gets better."
This is certainly true on the physical battlefield.  But it is equally true in every endeavor.  As a leader gets better, everything and everyone benefits.
Over the last 15 years, Laurie and I have seen it over and over again at Gettysburg. Get leaders to invest in their own development and in the development of the leaders they lead and good things happen.  Because we believe that, we're committed to continue offering a unique learning experience at our "If Properly Led" conferences.  We hope you'll consider joining us or investing in the development of those you lead by sending them to join us Oct 3-7, 2012 in Gettysburg.
Here's one recent review:
Over more than 40 years of ministry, I've had opportunity to attend many professional leadership conferences. NONE was as valuable as your "If Properly Led" conference. I love history and was exceptionally charged to have my sons with me, but way beyond that was the pure value, intensity and transferable nature of everything we did together.  You have crafted a truly great experience. Never quit.
— Stu Weber, Pastor and Author of Tender Warrior, Infinite Impact and others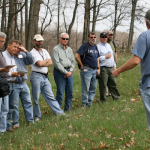 On July 4th, 1863 a resident of Gettysburg emerged from his basement, profoundly aware of the carnage surrounding him, realizing that the Battle of Gettysburg might well be the turning point of the Civil War.  He said to his neighbor, "Gettysburg will one day be a place of national pilgrimage." He was right.
The word pilgrimage comes from the Latin word peregrinus, which means a person wandering the earth in exile, someone in search of a spiritual homeland–a place of meaning.  The old saints thot of pilgrimage as a way of praying with your feet.  You go on a pilgrimage because you know there's something missing inside your soul, and the only way you can find it is to go to sacred place, places where God made himself known to others.
"In sacred places, something gets done to you that you've been unable to do for yourself."
Thomas Merton was a strong believer in pilgrimages and the spirituality of place.  He was drawn to sacred sites, not because he knew the places but because he believed the places knew him.
Over the last 10 years of hosting conferences in Gettysburg, I've always found Gettysburg to be one of these sacred places.   Laurie and I look forward to our 3-4 trips each year and the privilege of sharing lessons of leadership from the bible and the battle with the men and women who join us there.  We've been surprised how many experience the sacredness of the place and how the "storied geography" speaks to the heart.
It's a place not only to study leadership, but also to experience "where great things were done for us (Joshua Lawrence Chamberlain)."  If you haven't been before, we'd love for you to join us.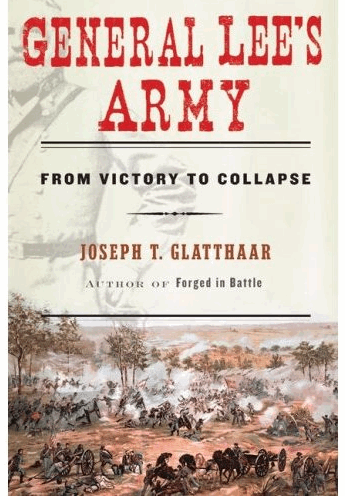 I've been working my way thru General Lee's Army by Glatthaar these last three weeks during our Gettysburg student leadership conference. I was struck over and over again by the critical nature of leadership in the battle between "flesh and blood." I'm confident the...
read more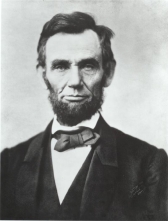 I've enjoyed reading lots about Abraham Lincoln this year. I've been wanting to work out some principles of movement leadership based on his life-- here are some initial impressions and challenges: 1. Become an autodidact. Almost all biographers use the word...
read more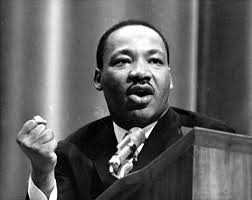 The Language of Leadership: Think Pink! We spend several sessions discussing the "language of leadership" at Gettysburg, arguing that the leader has a "palette" of words by which he paints visions in people's minds.  Our primary examples were Abraham Lincoln arguing...
read more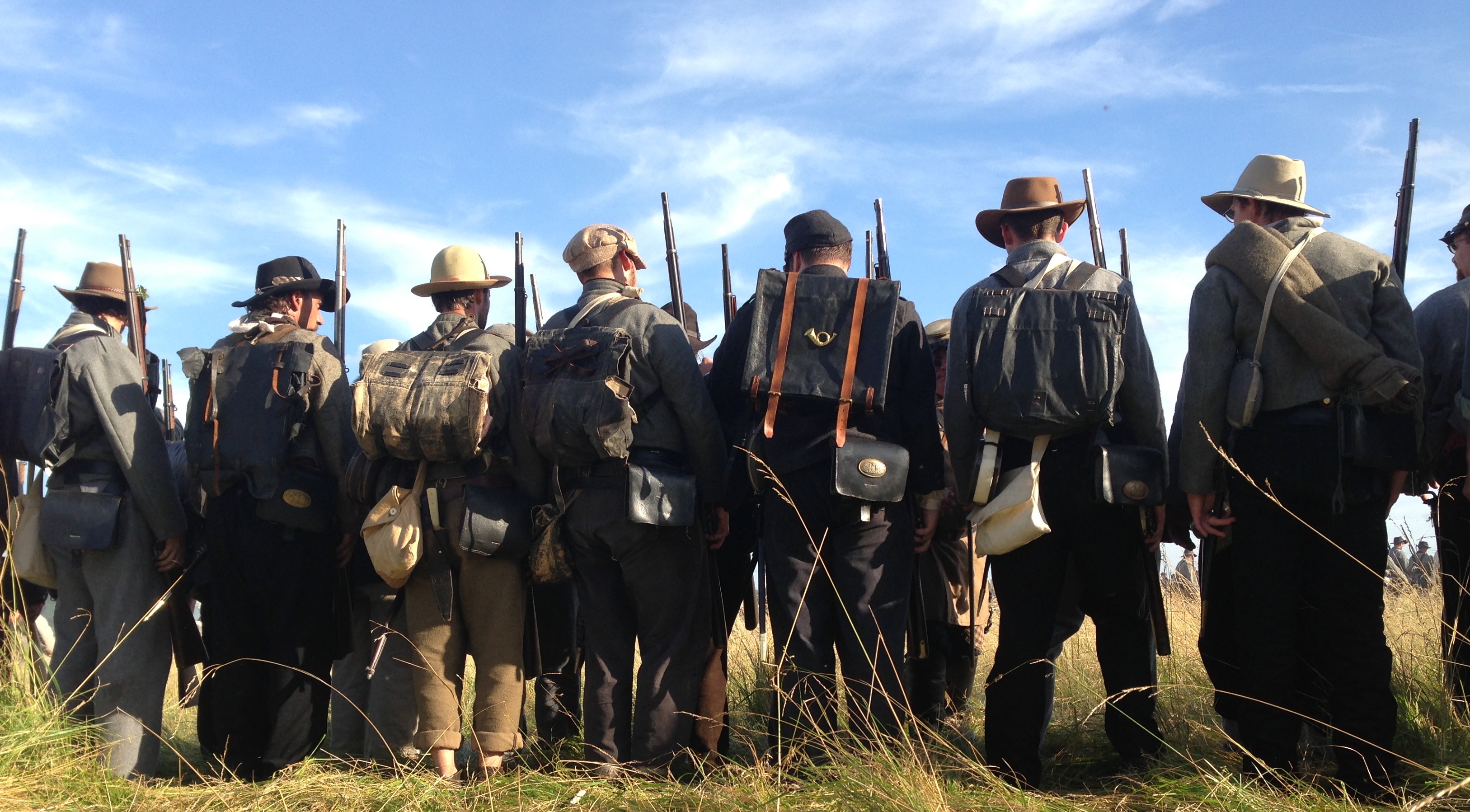 In great deeds something abides. On great fields something stays. Forms change and pass; bodies disappear, but spirits linger, to consecrate ground for the vision-place of souls.
And reverent men and women from afar, and generations that know us not and that we know not of, heart-drawn to see where and by whom great things were suffered and done for them, shall come to this deathless field to ponder and dream;
And lo! the shadow of a mighty presence shall wrap them in its bosom, and the power of the vision pass into their souls. – Joshua Lawrence Chamberlain